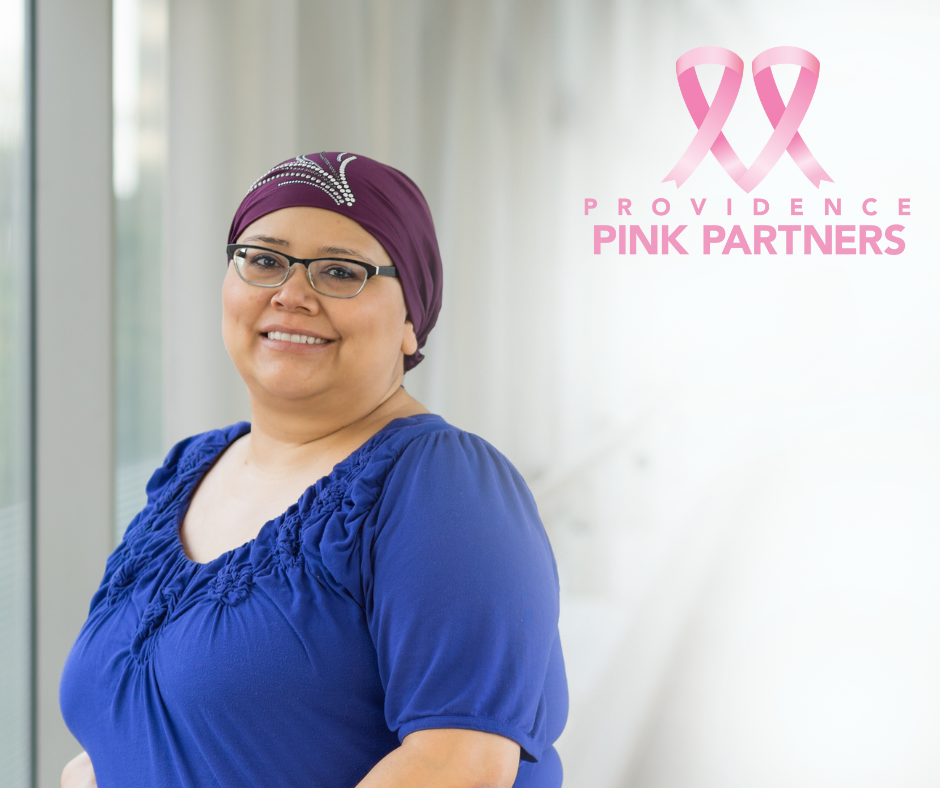 "I haven't taken a breast exam in close to 3 years because I haven't had the money and my job doesn't offer health insurance for such matters, so I am very grateful for Pink Partners."
– Pink Partners Recipient
Did you know that McLennan County has an estimated uninsured rate of 18 percent? That means many women cannot afford the vital, annual mammography screening they need. That is why the Pink Partners Fund was created in 2013, to support women of Central Texas who are unable to afford life-saving access to mammograms and diagnostic procedures for breast symptoms.
1 in 8 women will be diagnosed with breast cancer in their lifetime; and early detection is key to the best outcomes of these women.
Since its inception, the Providence Pink Partners Fund has served over 950 women and detected, on average, 5 cancers each year.
Patients that benefit from the Pink Partners Fund receive testing at the Ascension Providence Breast Health Center which offers a unique, spa-like atmosphere designed to make important regular breast screenings a pleasant experience. The Center is a full-service breast health center that features 3D mammography screening and diagnostic workups, while providing as much comfort, privacy and compassion as possible to patients.
With ongoing support of the Pink Partners Fund, your donations can continue to provide care for the women of Central Texas who are in need of financial support.
Thank you for caring for our community's mothers, sisters, daughters, and friends.
To learn more, contact the Providence Foundation office at 254.751.4762.
To donate, click here.
For eligibility, call 254.235.3535.