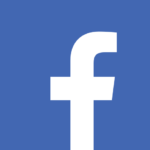 Facebook Fundraisers
Set up your own Facebook fundraiser to support Ascension Providence Foundation. You can choose to support any fund that is meaningful to you, whether it's for your birthday, anniversary, or just because! This is an easy way to have your friends join in on raising money to a cause you care deeply about.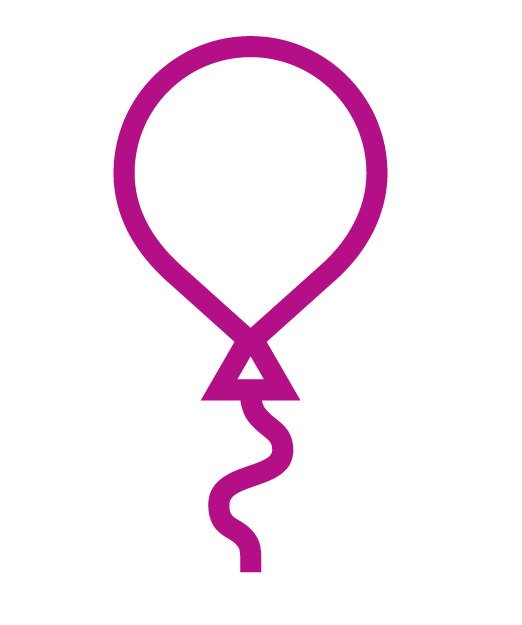 Fundraise Your Own Way
You can organize your own running event, do a birthday fundraiser, organize a business or office fundraiser, host a bake sale, or fundraise in honor of a loved one. It's simple and has a lasting impact.
Contact us to learn more and get started: [email protected].