Transforming Care in Central Texas
Yesterday. Today. Tomorrow.
Ascension Providence Foundation raises the funds and awareness necessary for Ascension Providence to provide exceptional care to Central Texans.
DONATE NOW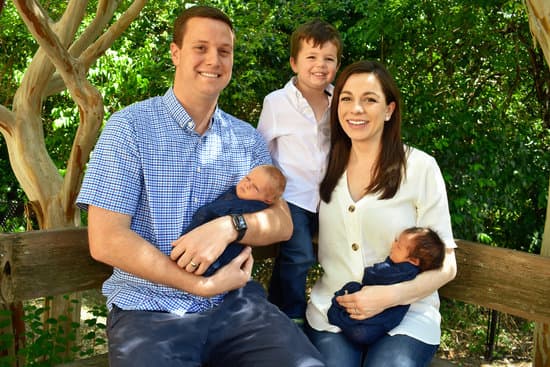 Here for your family. Here for your friends. Here for your neighbors.

Since its founding in 1993, the Ascension Providence Foundation has received more than $36 million in generous gifts, which have transformed care in our community. These gifts have allowed Ascension Providence, a comprehensive healthcare system caring for approximately 430,000 Central Texans across eight counties, to stay at the cutting edge of technology and provide exceptional care close to home.
Yesterday. Today. Tomorrow.
Our goal is to set a new standard for world class healthcare, for our patients, for Central Texas, for you. The Ascension Providence Foundation is prioritizing expansion and advancement in the care of our patients by committing our fundraising efforts for the next three years toward four strategic priorities: Women and Children's Services, the F.M & Gloria Young Heart Hospital, the Orthopedic & Neuroscience Center of Excellence, and our Perpetual Funding Programs.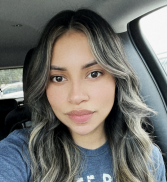 I am thrilled to share that this past spring, scholarship applications opened for the 2023 Ascension Texas Nurse Scholarship Program, and Ascension Providence had three nurses selected to receive $5,000 scholarships.
read more
Get Involved
There are many ways to get involved. Whether you're looking to attend one of our upcoming events, volunteer your time by joining The Forum, or becoming a member of one of our Annual Giving Groups, our forces combined will lead to a healthier tomorrow for our friends and neighbors of Central Texas.
Support the Ascension Providence Foundation
Your generosity helps Ascension Providence continue its 115 year-long tradition of caring for the sick, providing advocacy for the poor and serving our community.