Ascension Providence Foundation
Since 1993, Providence Foundation has worked with our generous philanthropic community to invest in the health of Central Texans by supporting Ascension Providence's mission and ministry. We work to secure philanthropic gifts from generous benefactors to assist Ascension Providence in its pursuit of excellent and innovative healthcare. Our initiatives reflect our commitment to faith-based healthcare and the tradition of the Daughters of Charity for quality, respectful, reliable and compassionate services.
Ascension's Mission
Rooted in the loving ministry of Jesus as healer, we commit ourselves to serving all persons with special attention to those who are poor and vulnerable. Our Catholic health ministry is dedicated to spiritually centered holistic care which sustains and improves the health of individuals and communities. We are advocates for a compassionate and just society through our actions and our words.
Our Impact
More than $43 million raised since 1993
Serve 8 Counties and over 430,000 friends and neighbors
Provides over $22 million in charity care each year
Offers a full continuum of care with 30 clinics (including 3 Express Care Clinics), a mental health facility, a full service senior living facility, our Breast Health Center, an advanced MRI Center as well as our acute care hospital
Over 15,000 mammograms performed and 1,000 babies delivered each year
Leader in heart health with more than 10,000 open heart surgeries, 100 TAVR procedures and 50 Watchman Device Implants
Our History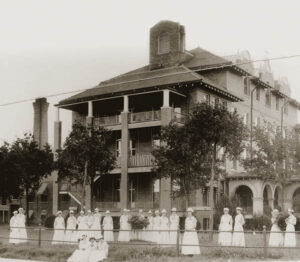 For more than 116 years, Ascension Providence has sought to serve Central Texas by providing the best healthcare possible right here at home. Since 1993, the Ascension Providence Foundation, the philanthropic arm of the hospital, has secured over $43 million through generous donations to invest in the future of healthcare for our community. It is our goal to bring the most skilled clinicians as well as the most advanced healthcare to Waco, allowing our friends and neighbors to get the best care right here at home.
The Ascension Providence Foundation was founded in 1993 to assist Ascension Providence in its commitment to serve all persons in the community through spiritually centered, holistic care. We serve as the philanthropic arm of Ascension Providence today, raising funds and awareness within the community in order to operate and advance Ascension Providence's mission and ministry.
Executive Committee
Sloan Kuehl, Chairman
The First National Bank of Central Texas
Gary Young, Immediate Past Chairman
TYMCO, Inc.
Scott Rogers, Treasurer
Alliance Bank Central Texas
Kitty Tunmire, Secretary
RET-KAT Foundation
Brian Bivona
Jaynes, Reitmeier, Boyd & Therrell, P.C. 
Johnny Mankin*
Retired, Time Warner Cable
Philip Patterson
Ascension Providence President
Ed Page
Retired, H-E-B
Miguel Romano
Ascension Texas Foundation's President
Bosibori Amoro, M.D.
AMG Providence Pediatrics 
Mark Arias
American Bank
Penny Aynesworth*
Community Volunteer, Philanthropist
Chris DeCluitt
The Sovereign Corporation
Virginia DuPuy*
Dupuy Oxygen & Supply
Adam Falcone, M.D.
Waco Cardiology Associates
Trish Griffin
Kelly, Realtors
Cindy Hayes*
Higginbotham & Associates
Kent Keahey**
Retired, Ascension Providence President
Rodney Kroll
BancorpSouth
Tim Martindale, M.D.*
Martindale Family Medicine Clinic
Diane McEachern
Retired, UBS Financial
Branch Musil
Wooddale Development
Al Pollard, Sr.
McLennan Community College
Elisa Dillard Rainey*

Rainey & Rainey, Attorneys at Law, LP
Margaret Ratliff
Community Volunteer, Philanthropist
Rodney Richie, M.D.
Retired, Palliative Care, Ascension Providence
Charles Shoultz, Jr., M.D.
Retired, Waco Cardiology Associates
Kim Stevens
Blue Scout Media & Waco Social
Melli Wickliff
Attorney
Gloria Young*
Community Volunteer
*Life Member
** Founding Member, Life Member
Kitty Tunmire has been involved with Ascension Providence for over 15 years, first volunteering on the Providence Advisory Board. In 2011 she joined the Providence Foundation Board because she desires to help people who don't have the resources or ability to help themselves. "My Catholic upbringing and the Church's Catholic Social Teachings in the dignity of all people is what inspires me to get involved and help where I can in our community," says Kitty. "The reason I'm interested in being involved with Ascension Providence and Ascension Providence Foundation is because I want to have the best hospital, doctors, staff, and equipment locally so when I age and am in need of medical procedures, I won't have to leave Waco to get the best possible care. My father-in-law had open heart surgery a couple of years ago at Ascension Providence; the care he received and all the staff we encountered was top notch."
Kitty is retired from Lockheed Martin where she worked for 22 years. She has served on boards for the Family Abuse Center, Catholic Charities of Central Texas, and the Diocese of Austin Catholic Foundation.
Kitty's husband, Robert, is now retired, and they love traveling the world. The highlights of their life are 5 grandchildren. Kitty and her husband also both enjoy gardening, feeding deer, birds, fish, and their "zoo" (2 dogs and five cats) on their property.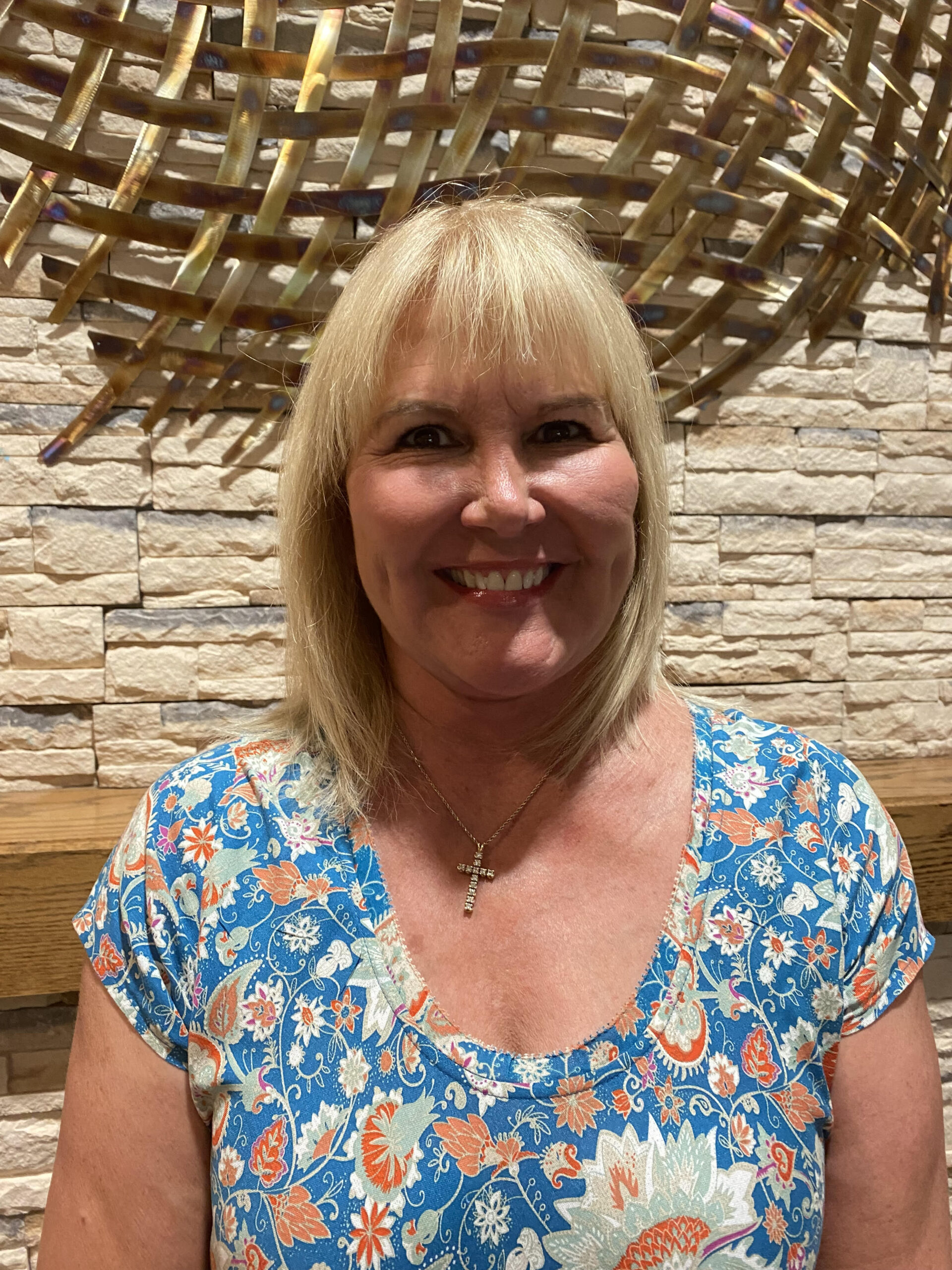 Virginia DuPuy started serving on the Providence Foundation board in 2002. She is motivated to give back to the community because, she says, "For a long time, I just "wanted to help". At a certain point, as I became increasingly engaged in "helping build Waco", I learned that raising money was part of the "deal"! Waco is so fortunate to have three outstanding health care systems. These three partner-systems provide high quality health care as skilled as any area in Texas (possibly the country), and I choose to support in many different ways so we can continue to have quality healthcare in McLennan County."
Virginia knows the importance of having good healthcare in our community. Her late husband was born in the original Providence Hospital (on Colcord), and in 2016, he had a terrible bout with pneumonia, 2 years before he passed away from a stroke. She says, "Thankfully, two of Providence's doctors (and the fine Providence Emergency Room and intensive care teams) pulled him through the pneumonia episode. I'll always be grateful for those additional two years of his life."
Virginia and her two sons own DuPuy Oxygen (the business her late husband, Leslie, started in 1954). Originally Leslie asked Virginia to "come help" at the DuPuy Oxygen, and a year later he said, "You're having a lot more fun than I am. I think I'll retire and leave it with you [Virginia]." With three DuPuys, Virginia has been able to devote time investing in the community. She's served on four foundation boards (TSTC, MCC, Cooper & Providence Foundation) and numerous other non-profit organization boards. In addition to this, Virginia served as Mayor of Waco from 2005-2010.
When Virginia isn't volunteering she enjoys visiting her family, seeing friends, reading, listening to music, and watching classic movies.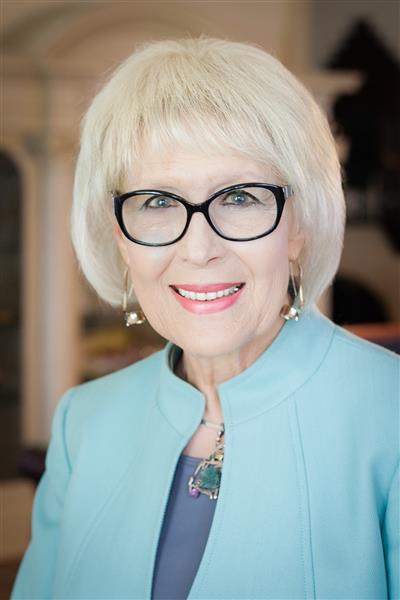 Cindy Hayes, Executive Vice President of Benefits at Higginbotham, has been a volunteer with Providence Foundation for almost 20 years. Cindy originally volunteered on the Development Committee, helping to plan and execute major fundraising events for Ascension Providence; In 2012 she started serving on the Board.
What motivates you to be involved in philanthropy? Cindy says, "I was originally inspired to get involved with Ascension Providence Foundation by the late Sister C, and considering my occupation, I know how important a good healthcare system is and how some individuals do not have the opportunity to access care. I feel like my involvement helps in a small way to provide the funding for both of those areas."
When Cindy isn't working or volunteering, she loves traveling and spending time with her family. She has been married to Terry Hayes for 12 years; she has four kids, a daughter-in-law, son-in-law and three precious grandbabies.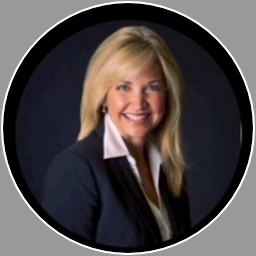 Kent Keahey was the Providence President & CEO for 29 years before his retirement in 2013. Kent was hired by the Daughters of Charity and the Providence Hospital Board in Waco in 1984 as the first lay President & CEO of Providence since the hospital's inception in 1905. While President & CEO of Providence, Kent was instrumental in making Providence the full continuum of care that it is today. In 1989, he developed and implemented a plan to relocate Ascension Providence hospital to its present site at 6901 Medical Parkway. In 1992, he created the St. Catherine Center in the former Providence hospital and operated it until 2002 when it was relocated to the current site following construction of Providence Park. He also coordinated the acquisition of the Brazos Psychiatric Hospital and combined its operations with the DePaul Center.
In 1993, Kent, along with Terry Stevens and John F. Sheehy, Jr. established the Providence Foundation to provide philanthropic support from the community to support numerous programs and services at Providence. While still President & CEO of Providence, Kent was highly active with the Ascension Providence Foundation board and continues to serve as a board member today. Kent says, "As President & CEO of Providence for 29 years, I am acutely aware of the many needs of the hospital as well as the community. I also understand the tremendous impact that our hospital has had and continues to have on the lives of those we serve."
Kent has always been extremely involved with the community as well. He has been a past President and long-time member of the Rotary Club of Waco, was a member and chairman of the Waco Business League, and served as chairman of the Greater Waco Chamber of Commerce in 2005. He was also a key community leader along with the Mayor in the successful fight to prevent the CARES Commission from closing the local VA hospital and relocating to Temple. He also served as chairman of the Board of the Waco Conference of Christians and Jews, now known as the Greater Waco Interfaith Conference. In 2006, he was honored by Midway High School as a Distinguished Alumnus.
Kent has been married to Beverley for 51 years. They met at St. Paul Medical Center's coffee shop in 1968 when he was working there at the start of his career and Beverley was in nursing school there. They are members of St. Jerome Catholic Church and have 4 grown children and 8 grandchildren. In 1998, they were named Affiliates of the Daughters of Charity.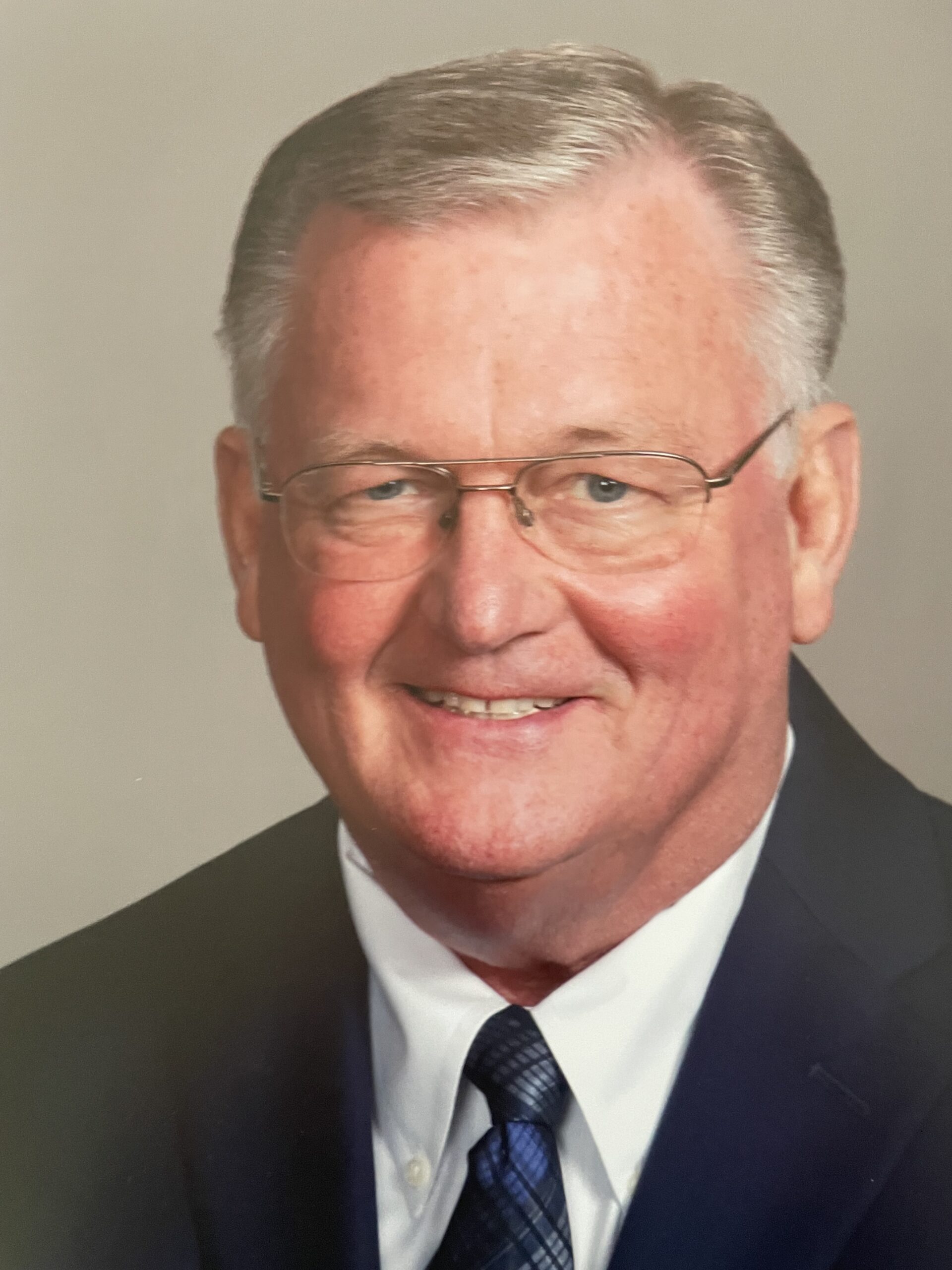 Sloan Kuehl, President and Chief Lending Officer of The First National Bank of Central Texas, started volunteering with Ascension Providence Foundation in the early 2000's as a Forum member. Forum members are young professionals in the community that volunteer at events and stay up to date with healthcare advances at Ascension Providence. In 2013 he became a board member.
Sloan says he was inspired to get involved with Ascension Providence and Ascension Providence Foundation because "Ascension Providence provides healthcare to a huge portion of our community, and the care provided truly makes differences in people's lives. If we, as volunteers, can do things that help perpetuate/improve that care, our community and the people of our community are truly impacted. I want to do what I can to help improve our community and help the people of our community."
In Sloan's spare time, he enjoys Cattle ranching, traveling, hiking, playing golf, and spending time with his significant other, Rachel Wilde.