Honoring our military heroes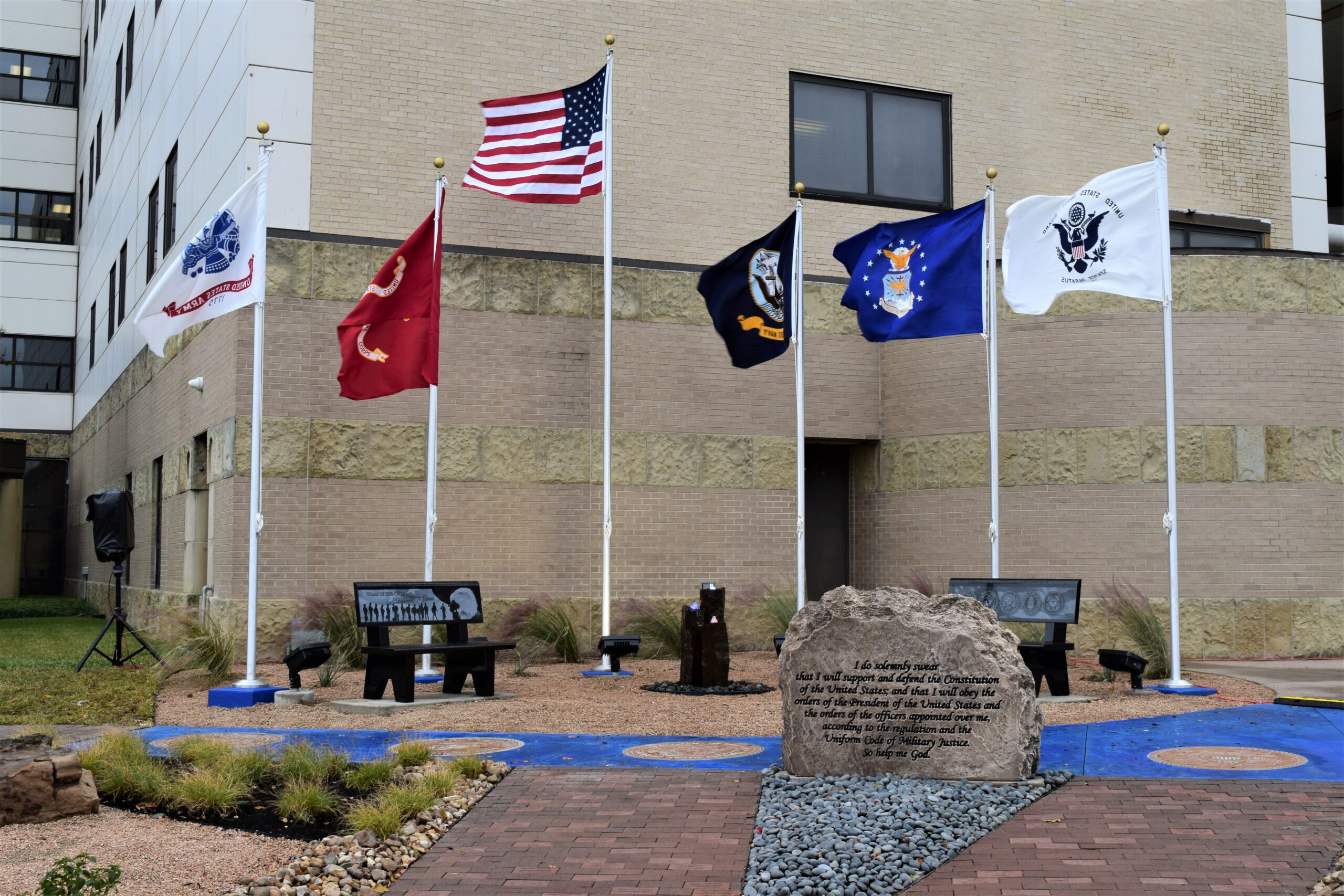 Today, we honor our military heroes.
As part of Ascension Providence's mission, we are dedicated to serving the men and women who have sacrificed so much. In 2019, the Honor the Red, White & Blue Veterans Recognition Program was started, which recognizes and honors veterans while they're in our care. The program is voluntary and free of charge.
If a veteran should pass away while under care at Ascension Providence, a special tribute will be initiated – The Final Salute. Associates will serve as a voluntary honor guard and "Taps" will be played over the hospital intercom as the veteran is escorted. All associates and visitors in the vicinity will be asked to stand reverently as the veteran passes.
In addition to this, a Memorial & Healing Garden was created close to the main entrance of the Ascension Providence Hospital. The walkway in this garden is made up of many bricks which can be purchased and engraved to honor a veteran loved one in your life.
If you're interested in purchasing a brick, complete and return this form to the Providence Foundation office.