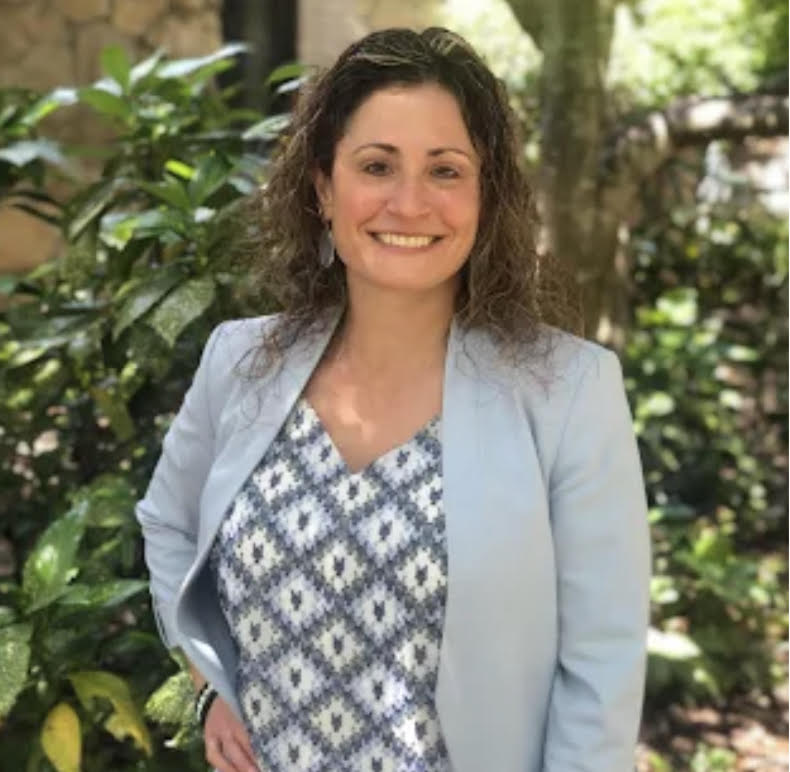 We truly have remarkable, compassionate, and dedicated associates at Ascension Providence. Many of our associates have a long tenure at Ascension Providence, culminating in years of experience across our ministry. Many associates continue to pursue advanced degrees to best care for our patients and community and also go above and beyond by giving back, specifically through the Providence Foundation Associate Giving Campaign. One of these associates is Stacy Bullion, Director of Ascension Providence Critical Care Services.
Stacy has been at Ascension Providence for 14 years. She began her career 20 years ago as a nurse at Texas Children's Hospital in Houston, TX as a Pediatric ICU nurse. Just this past May 2022, Stacy obtained her Doctorate of Nursing Practice from Texas Tech University Health Sciences Center School of Nursing.
While she was pursuing her Doctorate, she did her quality improvement project at Ascension Providence to reduce indwelling urinary catheters in the intensive care unit (ICU). Quality Improvement projects involve systematic, data-guided initiatives or processes designed to improve clinical care, patient safety, health care operations, services and programs.
From her project and studies, she has significantly reduced the rate of indwelling urinary catheters for patients in the ICU. (Due to the critical needs of patients in ICU, urinary catheters are often used.) Often times when catheters have to be used for extensive time, this leads to Catheter Associated Urinary Tract Infection (CAUTI). After her project started, she is proud that the ICU has had a significant decrease in urinary catheterizations used and the length of time they have been used; and there have been ZERO CAUTI's! We are extremely proud of her project and the impact this continues to have on our patients' overall experience and safety.
In addition to Stacy's dedication to serving our patients through ongoing studies and research/projects, she has continually supported the Associate Giving Campaign at Providence Foundation. She says, "I give because I want to be able to give back to the organization. My unit has benefited from equipment that keeps the ICU in alignment with best practices and quality patient care." The ICU has received multiple gifts from the Providence Foundation bi-annual grant cycles, including, but not limited to, high functioning Hillrom Progressa beds, urinary bladder scanners, Arctic Sun hypothermia unit, and a Cortrak enteral tube feeding system.
And Stacy isn't the only associate who goes above and beyond, she's just one example! During this year's Associate Giving Campaign, Ascension Providence, including the AMG Clinics, had 720 associates that gave back to the ministry through a donation to support the ongoing funds at Providence Foundation. The funds associates support through one-time gifts or ongoing monthly payroll deductions support our bi-annual grant cycles, and projects and programs that help patients receive free mammograms, free medications for low-income patients upon hospital discharge, and help for associates facing financial hardship, for example.
With over $205,000 pledged to the Associate Giving Campaign, we know that our associates are dedicated to their work, our patients, and our ministry. We are grateful for every associate like Stacy who continually goes above and beyond.