A Neuroscience Story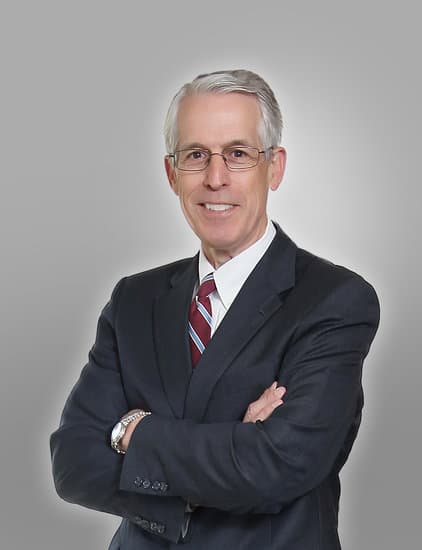 Rodney and Judy Kroll have always been huge supporters of Providence. His 91 year old mother still volunteers at Providence Village three days a week. But in July of 2018, Rodney Kroll learned just what a difference Providence makes in the lives of its patients.
"I was packing our trunk for July 4th weekend and the back hatch hit me in the head. I thought nothing of it and went about our weekend. The next week, I noticed I was experiencing some odd sensations, but chose to ignore them.
However, on Friday the 13th, as I was presiding at a meeting, I found myself experiencing moments of confusion. I went to grab my coffee cup and came up empty handed, twice. I returned to the office and became frustrated with my computer when my password would not work. I called my assistant in who came to help and realized I was not typing the correct password. She told me to type my phone number for her and I could not. I went home to take my blood pressure only to find it was very elevated. My wife, Judy, likely saved my life that day by insisting that I go to the Providence Express Care where I was told by the nurse practitioner to immediately go to the Emergency Department. There I met with the neurosurgeon who ordered a cat scan and found a subdural hematoma. 'You need surgery right away to fix this.' I asked if he was any good and he said "I'm the best you've got" which was good enough for me. At that point, I could not even sign my name on the admission papers; only a line. After surgery, he asked me to sign my name again, and it was as if nothing had happened – I wrote it with no hesitation.
The doctor thanked me for coming in when I did, When I inquired why he was thanking me, he told me had I not come in when I did, I would never have been able to come in. I have my life back thanks to the care I received at Ascension Providence by the amazing staff that took care of me."