A Survivor's Story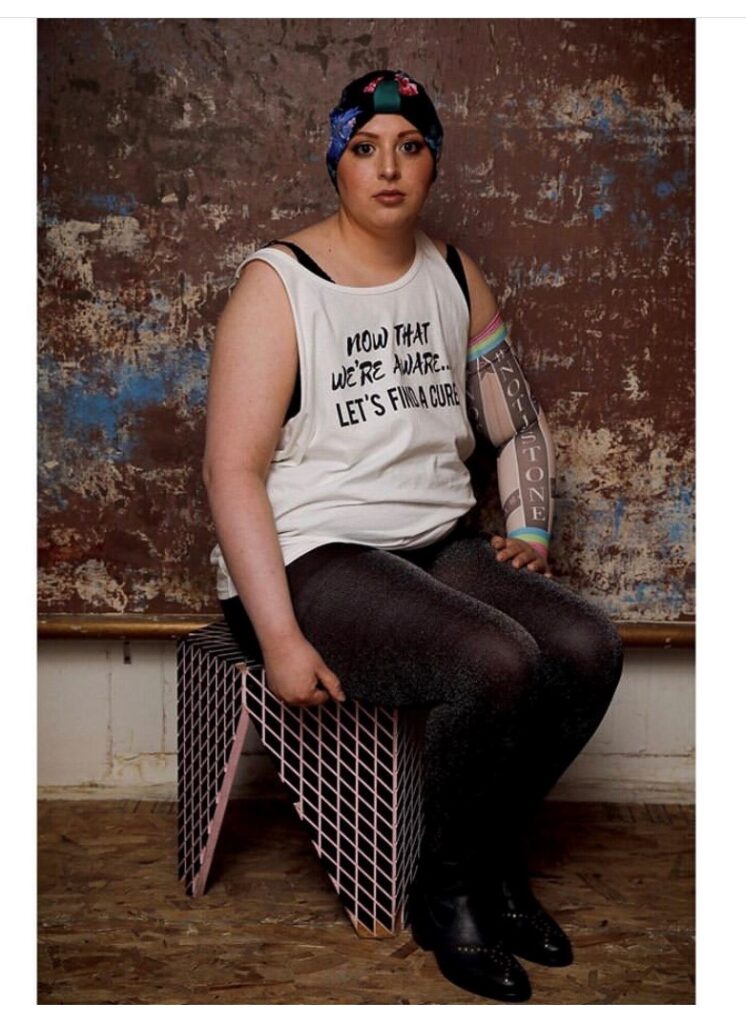 Finding a lump during her morning routine, Savanah realized her day was about to be anything but "routine". "I knew I should get it checked, but didn't have insurance".
Savanah had heard that the Providence Foundation had a program, Pink Partners to help uninsured women get mammograms so was able to get the test that not only changed, but saved her life. "Everyone at the Providence Breast Health Center was so nice to me and so helpful. The radiologist came in herself and went over the scan with me, explaining the results. She showed me the mass and the enlarged lymph nodes and scheduled a biopsy.
The team at the Providence Breast Center got her in for the biopsy very quickly and the results were rushed to her the next week. "Dr. Prince was amazing! She asked if there was anyone she could call to help explain the diagnosis and answer any questions. I was so overwhelmed and it meant so much that she took the time and called my mom. Toni at the Providence Breast Health Center was so helpful! She answered every question I had and made time for me even when I just stopped by without an appointment. Savanah was able to have her double mastectomy and her port placed here at home at Ascension Providence. With the help of radiation and chemo-therapy, and the support of her family, her beloved wiener dog Rocky, and the team at the Providence Breast Health Center, her prognosis is good.